24 Hour Live-in

Affordable and Experienced Care
We understand that getting a caregiver is a carefully considered decision.  Most families evaluate this decision based on costs, the comfort and personality match of the caregiver and the alternative of living and dying in an institution.
Live-in care through a referral agency is a cost effective alternative.  We attract and screen independent caregivers that are willing to provide compassionate care within the home.
There are many benefits of staying at home:
Companionship
The relationship between caregiver and client is very special which often leads to a decrease in anxiety and depression.
Reduction of family stress
Knowing that a qualified caregiver is taking care of the necessities of the household allows the family to spend more quality time together.
Healing
Most loved ones prefer the comfort of sleeping in their own bed and recover much more quickly in a familiar and loving environment.
Research
Given the opportunity, over 90% of seniors want to stay in their own homes.
One on One Care
Private caregiving offers the best opportunity to reduce falls, eliminate medication mistakes and promotes a more peaceful and happier state of mind.
CALL TODAY TO GET PRICING
24 hour Live-in
Our best value and most popular option is 24 hour Live-in care.  We refer highly experienced and trusted caregivers at a price that remains affordable to most families.
Hourly Care
Clients who do not want full time coverage or have other assistance from friends and family will often go with our more flexible option, hourly care.  The agency does not set minimum per day or week.
Referrals
Another advantage of working with an agency is our knowledge of other companies, products and services.  We enjoy talking to you about your family needs and we are always happy to educate you or simply point you in the right direction.  Sign up for our free information and resources.
Caregivers are Carefully Screened
San Luis Obispo Caregivers serves the entire senior care population in San Luis Obispo County.  We are a Domestic Referral Agency which happily matches trustworthy and affordable caregivers with local families.
1. EXPERIENCE
Registered caregivers have an average of 10+ years experience.
2. INTERVIEWS
All candidates go through a phone and In person interview to insure caregivers pass our behavioral screening process.
3. BACKGROUND CHECKS
Proven 9-step Quality Assurance Screening Process conducted on all registered caregivers.
4. CPR CERTIFIED
Most caregivers are actively holding CPR and First Aid Certification.
5. REFERENCES
All registered caregiver references are personally verified.
6. DRIVERS LICENSE AND CAR INSURANCE
All registered caregivers require valid car insurance.
7. Cost
Caregivers are free to negotiate with you directly.
Senior Caregiver Services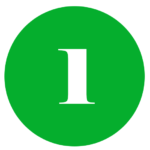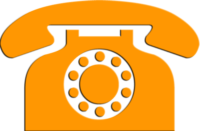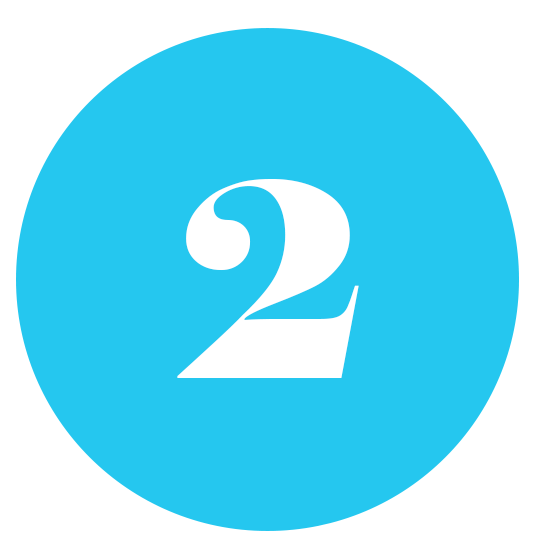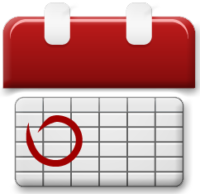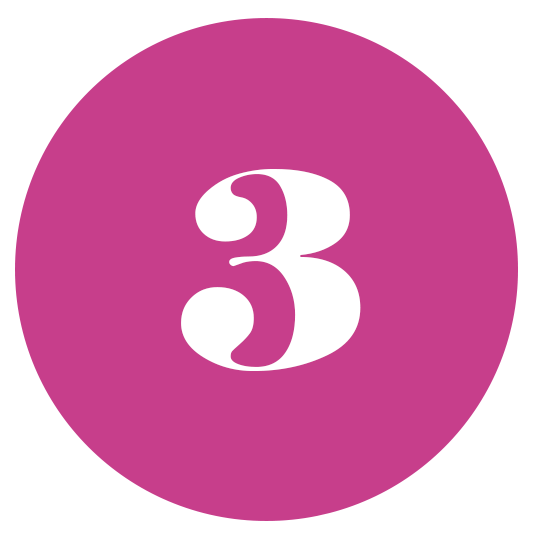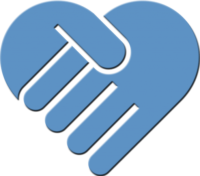 Call SLO Caregivers at 805-748- 2614 or fill out our care assessment.
Schedule an in home assessment. We will come to your house and meet you in person.
Meet the Caregiver. Get introduced to your qualified and matched caregiver.
Why Choose a Referral Agency?
Independent caregivers are typically more experienced and affordable than those that work for a home care company. Independent caregivers have more control and are responsible for their relationship with you, which results in a more engaged and happier caregiver.
Happy Caregivers = Happy Clients
Using a referral agency to hire a caregiver is easy, safe and time saving.  When you hire a caregiver through SLO Caregivers, you have the peace of mind knowing the candidate has been thoroughly screened and verified. Ultimately, we have simplified the process for you to find a trusted and experienced care professional.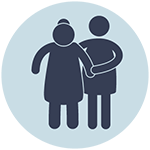 Caregiver Jobs
We are always accepting registration applications from independent professional caregivers.  Fill out the online registration application to be considered for an in-person interview with our team.  We are constantly trying to find experienced, honest, caring  professionals.