How is a Referral Agency Different?
The primary way a referral agency is different than a home care company is that a referral agency does not employ the caregivers, it simply refers you an independent caregiver. Unlike an independent caregiver you may find on your own, you have the peace of mind knowing that all of the caregivers referred by San Luis Obispo Caregivers, have been background screened, interviewed and selected for you to match your needs.
Once we meet the caregiver in person and verify their references the independent caregiver must pass our background screening proceess and verify their credentials. Only then are they placed in our registry to be assigned to a home.
You are going through a stressful time, chances are you are the primary caregiver for your family member and you do not want just anyone to take care of your family member.
Each independent caregiver may carry his/her own professional liability insurance, bond or workers compensation insurance. Any client can request a caregiver to provide their own bonding and liability insurance.
We recommend you to contact your Home Owner's Insurance agent to let them know you will be hiring an independent caregiver for your home. While many policies have this covered we recommend you verify this with your insurance agent. If it is not covered, you simply ask for a Rider in addition to the current coverage. The cost is usually between $100-$250 per year. Our third party payroll system offers workers compensation from private insurers or state pools.
Great place to start is to fill out an assessment.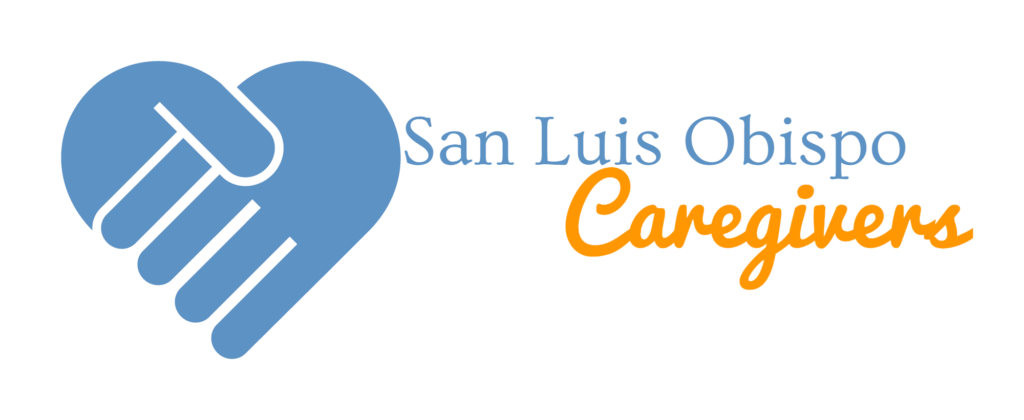 We're Here To Help Your Family Receive the Best In Home Care Possible!