A domestic referral agency connects independent domestic caregivers with clients who need home care services. Using a referral agency makes the process of finding or hiring a caregiver much easier, faster, safer and cheaper.  Hiring an independent caregiver through SLO Caregivers is easy and allows you to schedule help with the comfort of knowing that the caregiver has been carefully screened prior to being referred to you. Our business model simplifies and improves the process for both clients and caregivers.
SLO Caregivers is generally a much more affordable option than an employee based, home care company. Referral agencies empower independent domestic caregivers.  Our independent caregivers experience better job satisfaction and commitment levels because our agency is able to allow them the freedom to maintain their own schedules while increasing their earnings.
Ultimately, referral agencies simplify the process for everyone involved and bring only the necessary elements of agency support, thus allowing the caregivers and clients to focus on providing and receiving the best around the clock care possible at the lowest possible price!
We are proud to be part of the following organizations.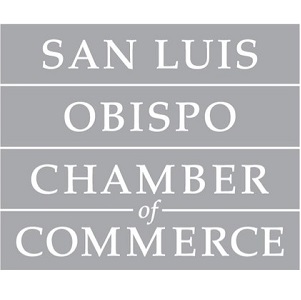 San Luis Obispo Chamber of Commerce
For more than 110 years, the SLO Chamber of Commerce has been dedicated to serving their membership to enhance the economic prosperity and community well-being of San Luis Obispo County.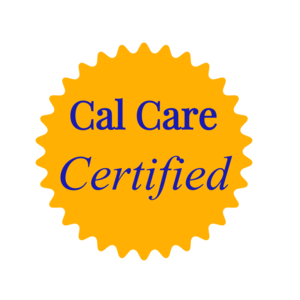 Cal Care Certified
SLO Caregivers requires all domestic aides to be registered with the State of California's Social Services Department as an independent Home Care Aide. This requires a TB test and Live Scan.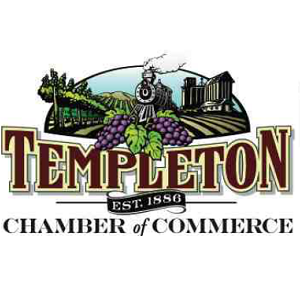 Templeton Chamber of Commerce
The Templeton Chamber of Commerce promotes economic vitality, quality of life, and encourages cooperation within our community.  The organization consists of local businesses, professionals and individual members who are committed to promoting economic vitality, quality of life, and encouraging cooperation within our community.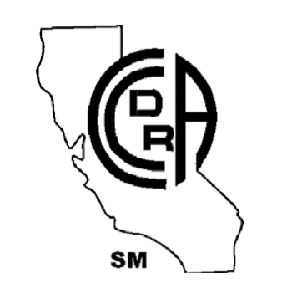 The California Coalition of Domestic Referral Agencies
The Mission of  the CCDRA Agencies is to protect "Domestic Referral Agencies" right to operate in California, strengthen members through education, provide members with useful resource information, respond to members' concerns and questions and grow as an organization by increasing membership.